Expansion of Trans-Imex collaboration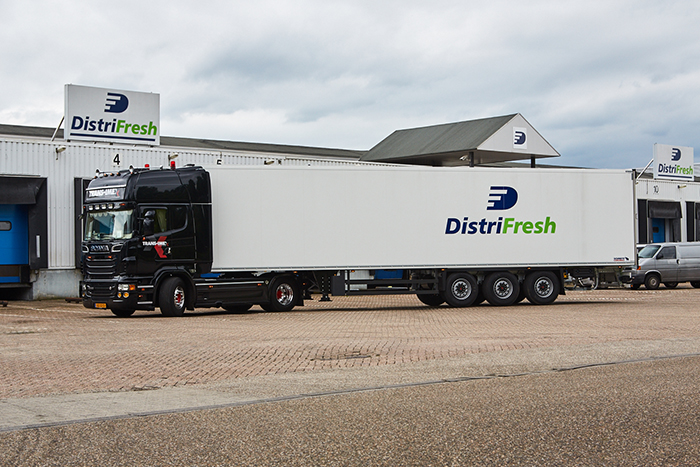 April 2016 – Distrifresh has decided to outsource a great deal of its transport activities to trans-Imex after a tendering process. Trans-Imex will provide 18 tractor units. The preparations for the work have already been made. The partner has purchased suitable lorries (6×2 configuration) and the professional team of drivers are in the starting blocks.
Distrifresh drives for:
---

Kepak Convenience Foods have worked with Distrifresh for a number of years for distribution of Rustlers in Holland. Service level to our customers is very important to the success of our business and the professional and responsive approach from Distrifresh enables us to maintain excellent service levels.

"For us, Distrifresh is a reliable partner for the distribution of our products. At Distrifresh they daily deliver high-quality services and we are grateful for the short communication lines and positive work ethics. The team are positive, business focussed and operate out of a first-class facility."
Our customers can rely on our correct and prompt deliveries.
Food safety is more important than anything else. 24/7
Professionals in distribution and value added logistics.