Fresh food transport in the Netherlands, Belgium and Luxemburg
---
Chilled transport is a specialist field. Distrifresh is a logistical service provider specialising in the transport, handling and temporary storage of products which always have to be refrigerated or frozen. We work for clients in the Netherlands, Belgium and Luxembourg.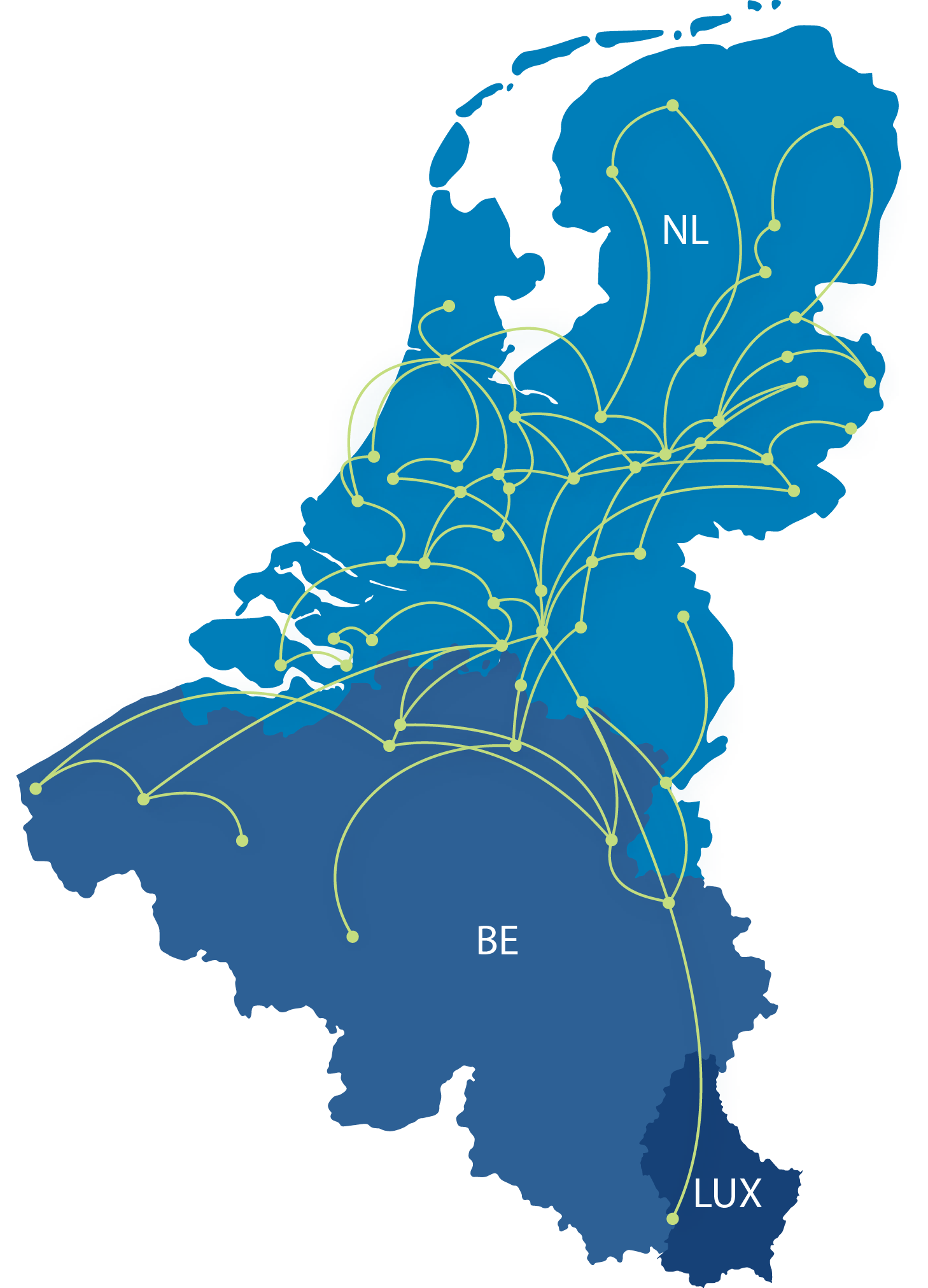 Transport is more than just 'from A to B'
Distrifresh is a company that specialises in the storage and distribution of chilled food products. Actually, we transport everything that has to be kept refrigerated or frozen. We transport, for example, meat, chicken, fish, potatoes, vegetables, fruit and dairy products. We distribute these products to industrial meat processors, distribution centres and shops.